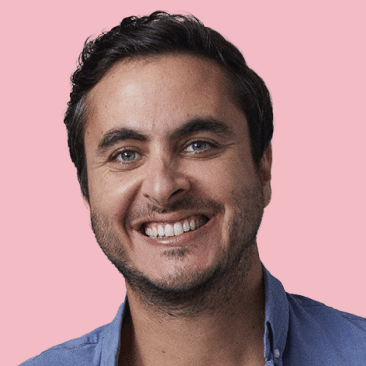 Mark Kornfilt
CEO and Founder of 10doors ventures
Mark is a Swiss entrepreneur and technologist, the CEO and founder of 10doors ventures, and served until recently as the president of Vimeo, a public B2B SaaS company (NASDAQ: VMEO).
Mark was previously the CEO and co-founder of Livestream, the leading live video platform that powered over ten million streams a year, which Vimeo acquired in 2017. Prior to Livestream, Mark was one of the developers of the popular peer-to-peer application LimeWire.
Mark earned his Masters of Science in computer science from the Ecole Polytechnique Federale de Lausanne in Switzerland, and received an Executive MBA from the London Business School.
Mark also serves as a board advisor to Vimeo, a board member of Korab International, a global pulp and paper trading company, and an advisor to humbition, a private investment firm that provides venture capital to early stage, founder-led companies in New York.