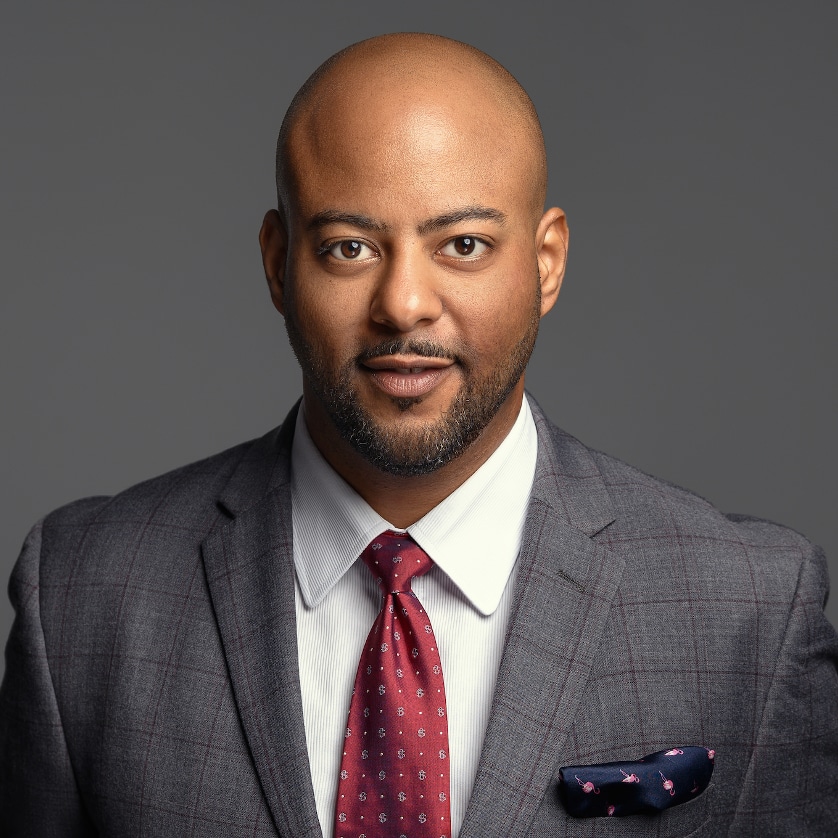 Brian Jones
Founder and CEO of Agio Digital
Brian Jones founded Agio Digital in April 2022, including its wholly owned subsidiary, Agio Fund Services, and serves as the group's President and CEO. Prior to the inception of Agio, he built a successful 19-year track record of excellence and leadership in fund administration, private banking, portfolio management, product development and corporate governance.
Brian is recognized as being instrumental to multiple legal and regulatory advancements in the Bahamian financial services sector within the last decade. He studied Economics in undergrad and later earned many credentials, including the postgraduate professional designation, Chartered Alternative Investment Analyst.
Brian serves on a number of public boards and committees having earned a reputation for credibility in the areas of alternative investments, fintech innovation, blockchain technology and change management.